Click or tap the thumbnail photo below to view.
GROW MAGAZINES TOP 100 INFLUENTIAL WOMEN - EXETER 2018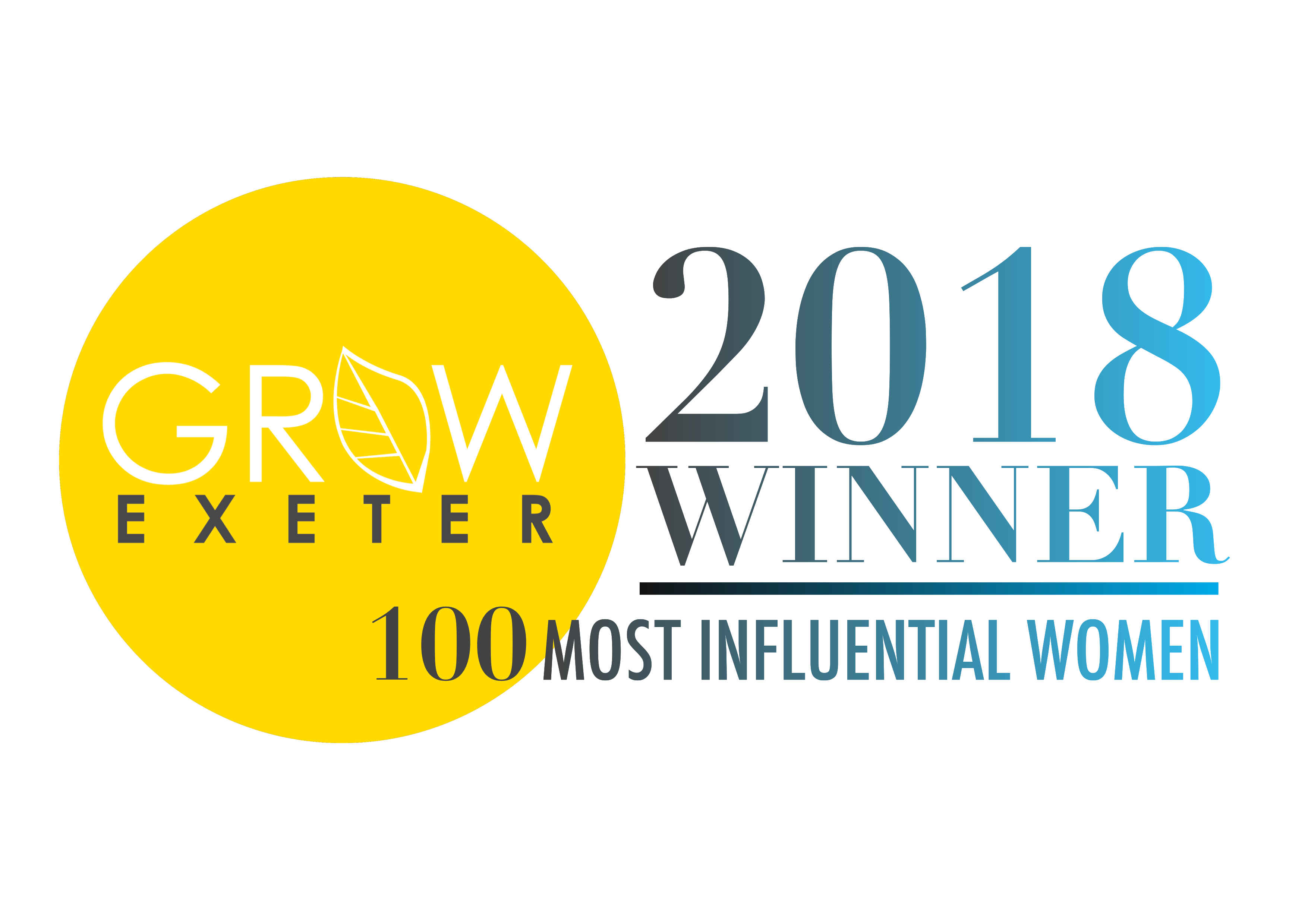 I am thrilled to be nominated to be one of Exeter's top 100 influential women! Thank you all so much!
SOUTH WEST WEDDING AWARDS 2021 - FINALIST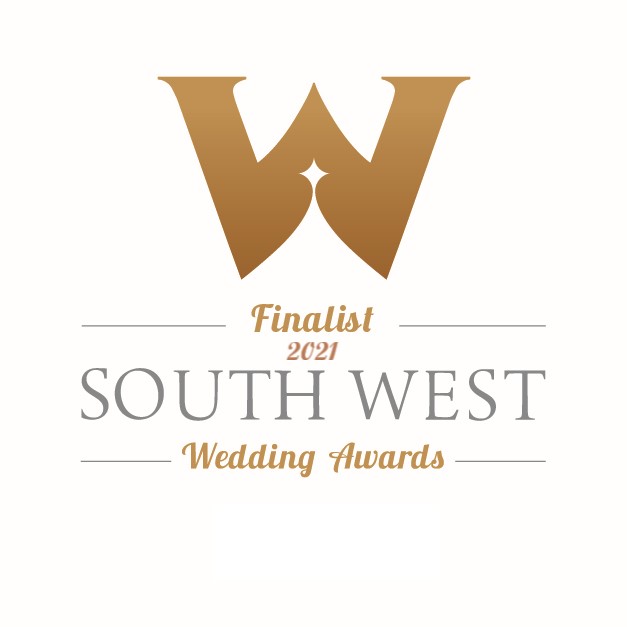 This year i was a finalist for the South West Wedding awards for Classic Wedding Photography for 2019!
This was tough competition ! So i am thrilled to get through as a finalist for 2019 too!
Thank you to all of my couples that nominated me for this!
SOUTH WEST WEDDING AWARDS 2018 - FINALIST

I was also a finalist for the South West Wedding awards 2018 i/2019 n the Classic Wedding Photography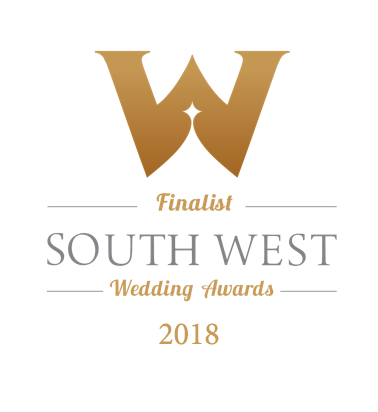 Devon Venus Awards 2016
I was awarded 2 Finalist Awards for the Devon Venus Awards in 2016 for the following categories for business
Inspirational Woman and Marketing
http://www.plymouthherald.co.uk/who-are-devon-s-top-business-women-venus-awards-finalists-named/story-29802053-detail/story.html
https://www.venusawards.co.uk/devon/2016/09/09/finding-the-female-factor-at-the-devon-venus-awards-2016-semi-finalists-announcement-in-partnership-with-alexis-bowater-of-bowater-communications/
I was also awarded the Semi Finalist Award by Brend Hotels in
Customer Service
https://www.venusawards.co.uk/devon/winners-circle/semi-finalist/
South West Bride – 10 Photography Businesses in the South West
http://www.bridemagazine.co.uk/articles/photography-videography-businesses-in-the-south-west
South West Bride Magazine – The Wedding of Sammie & Luke
I had the pleasure of photographing this beautiful rainbow themed wedding at Reed Hall
South West Bride – Picture Of the Week
The Beautiful Bridge Image of Seb and Ruth at Bovey Castle
http://www.bridemagazine.co.uk/articles/wedding-photo-of-the-week-21-4-17