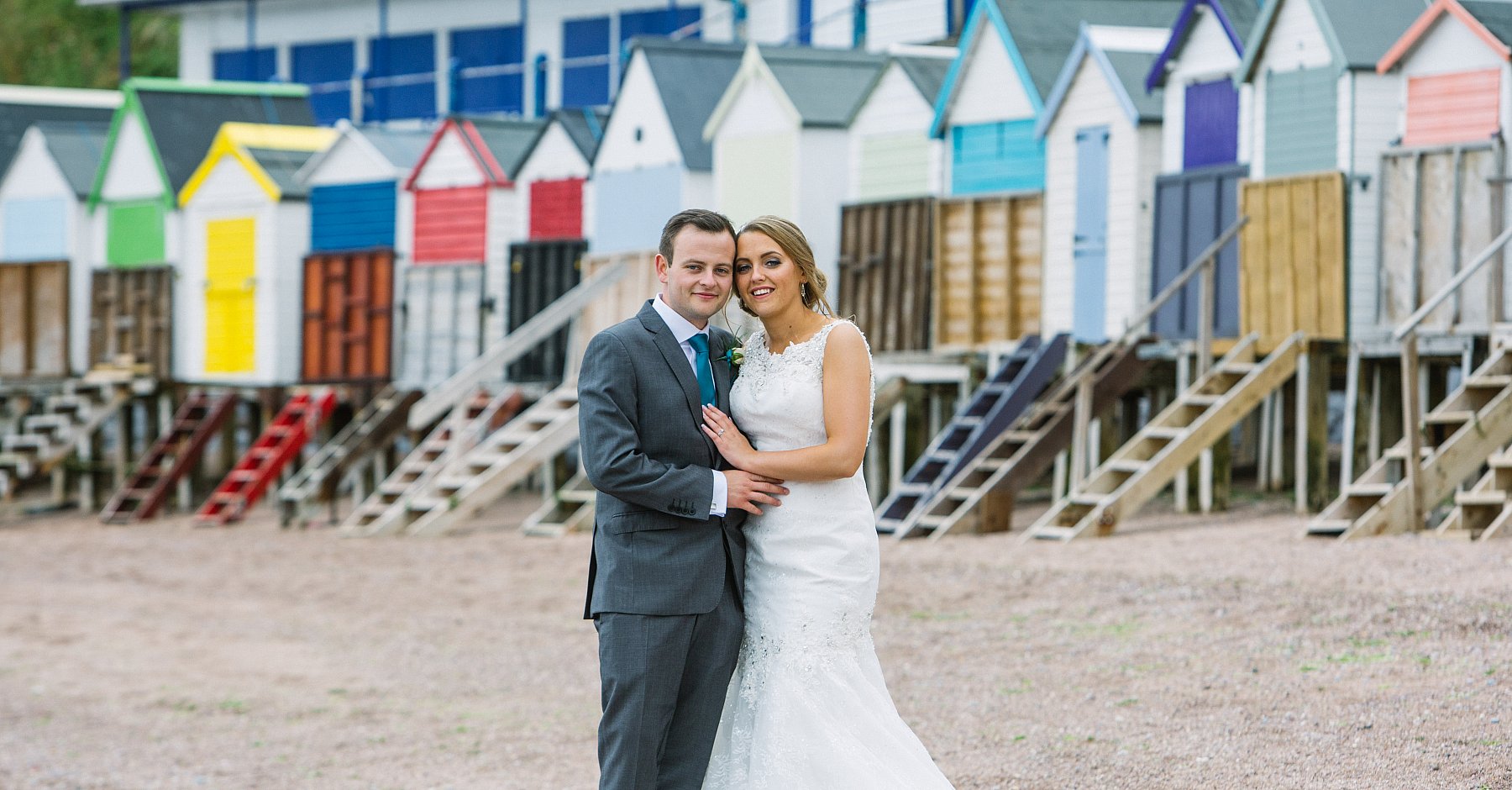 A Beautiful Seaside Wedding Venue
A VERY UNIQUE VENUE WITH A VIEW

If you have decided to get married at the Grand Hotel Torquay then you will not be disapointed by the scenery.

The grand has beautiful gardens and a sea view.
The Torbay coastline is also a very short walk from the hotel, just across the road if you did want some unforgettable wedding scenes taken on the beach.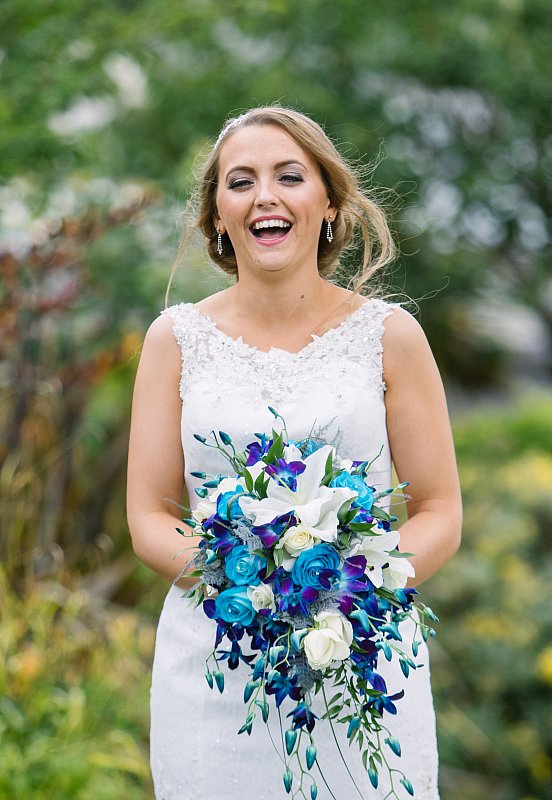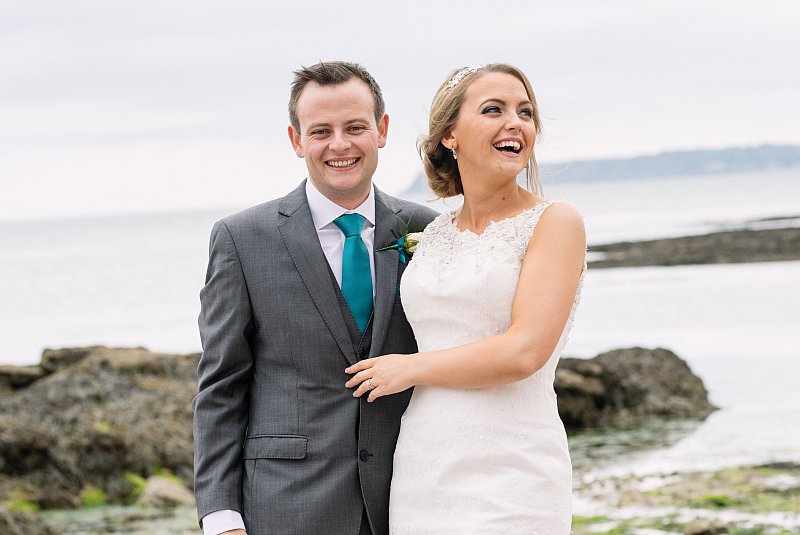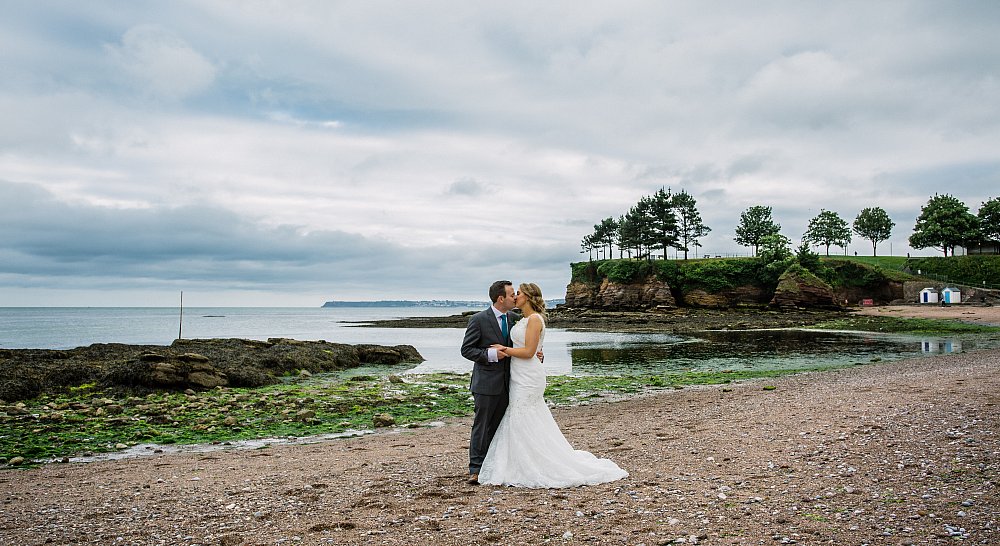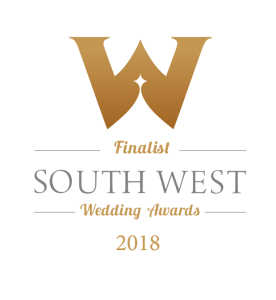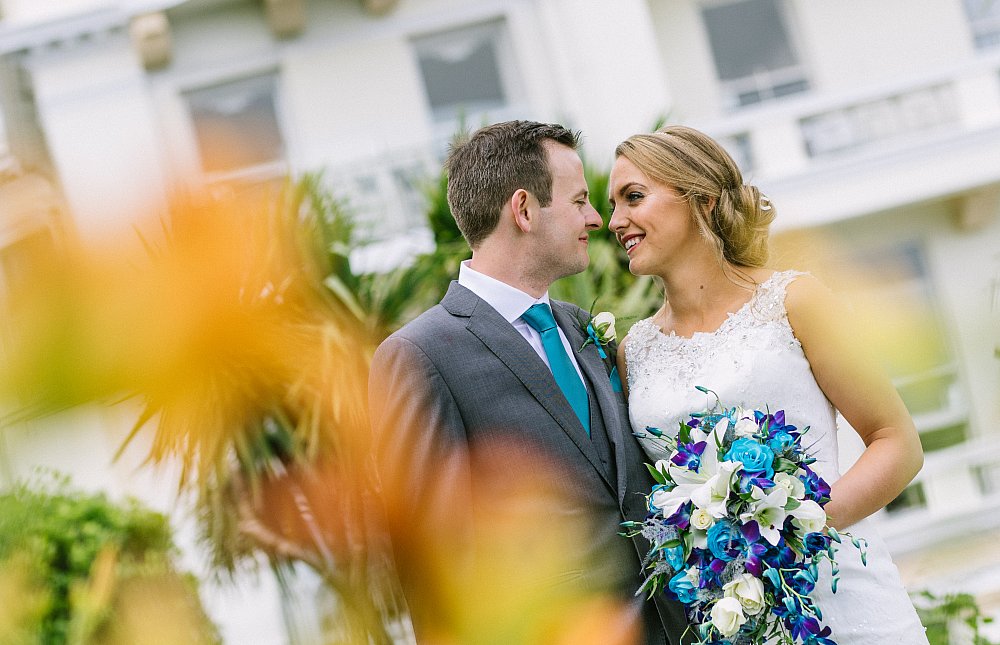 A Beautifully Syled Interior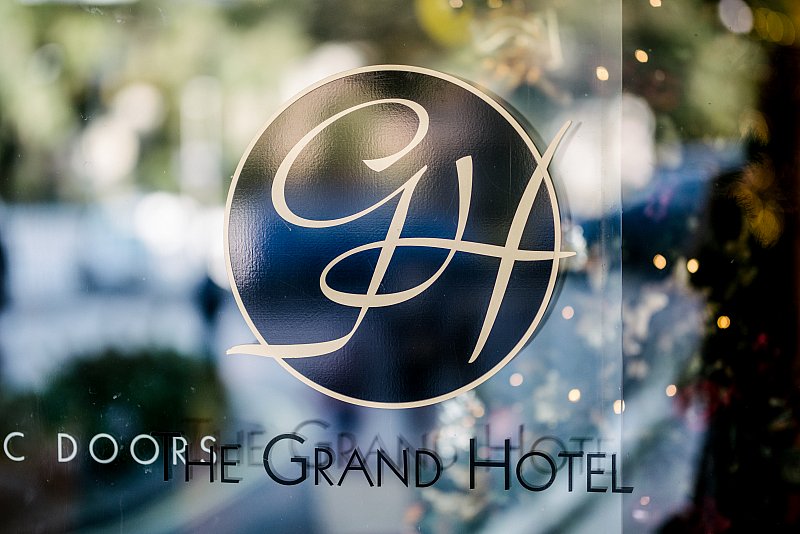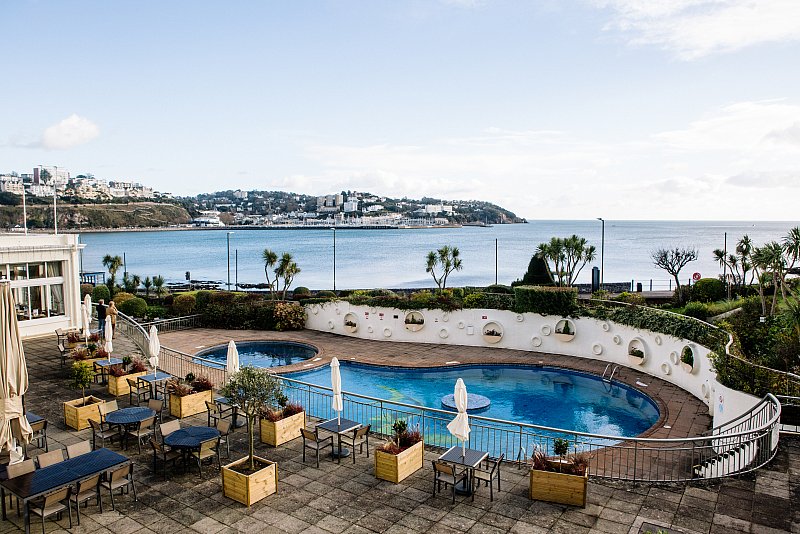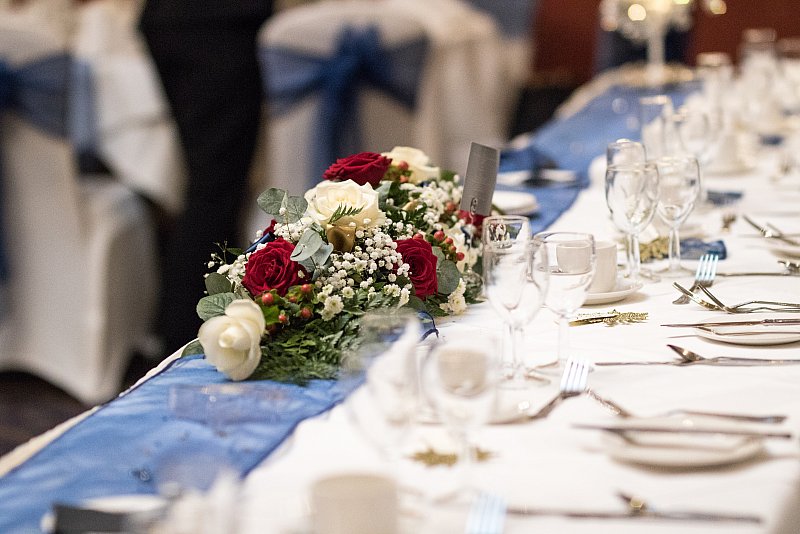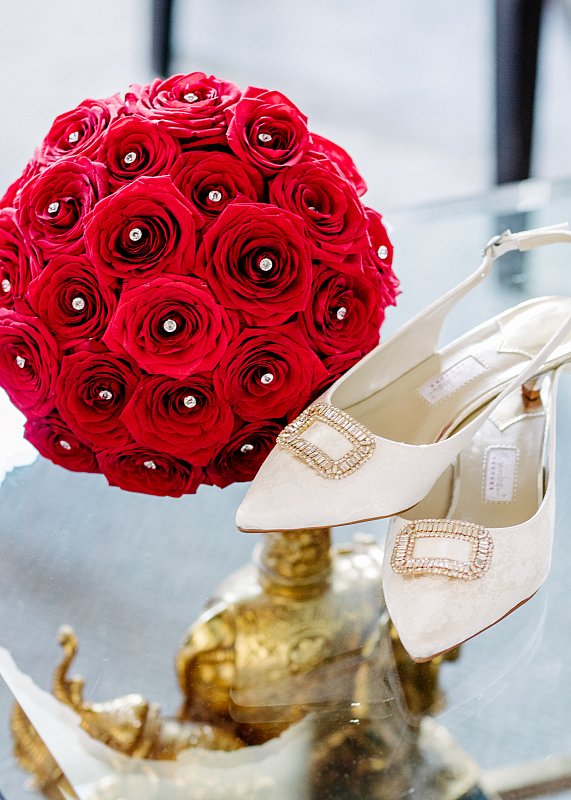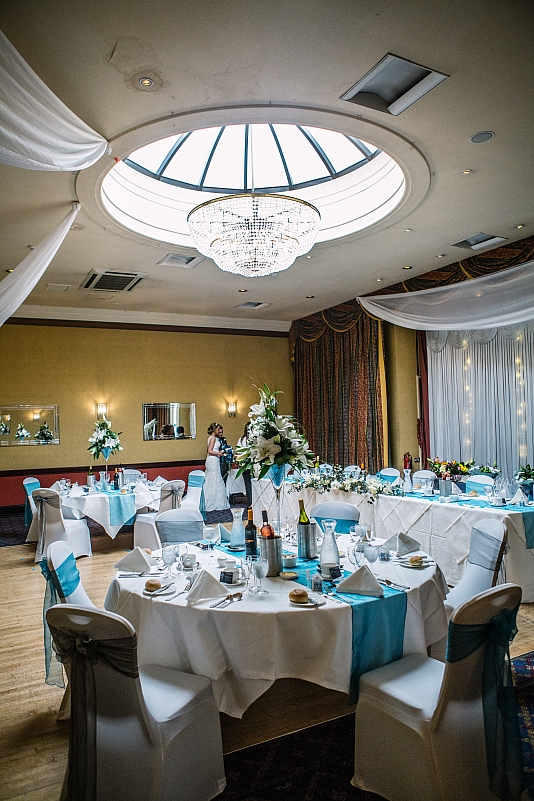 I love that when i am photographing at the Grand that i can look outside and have an amazing view of the ocean!
The bridal suite has a luxurious interior which makes for some great images whilst the bride or groom are getting ready.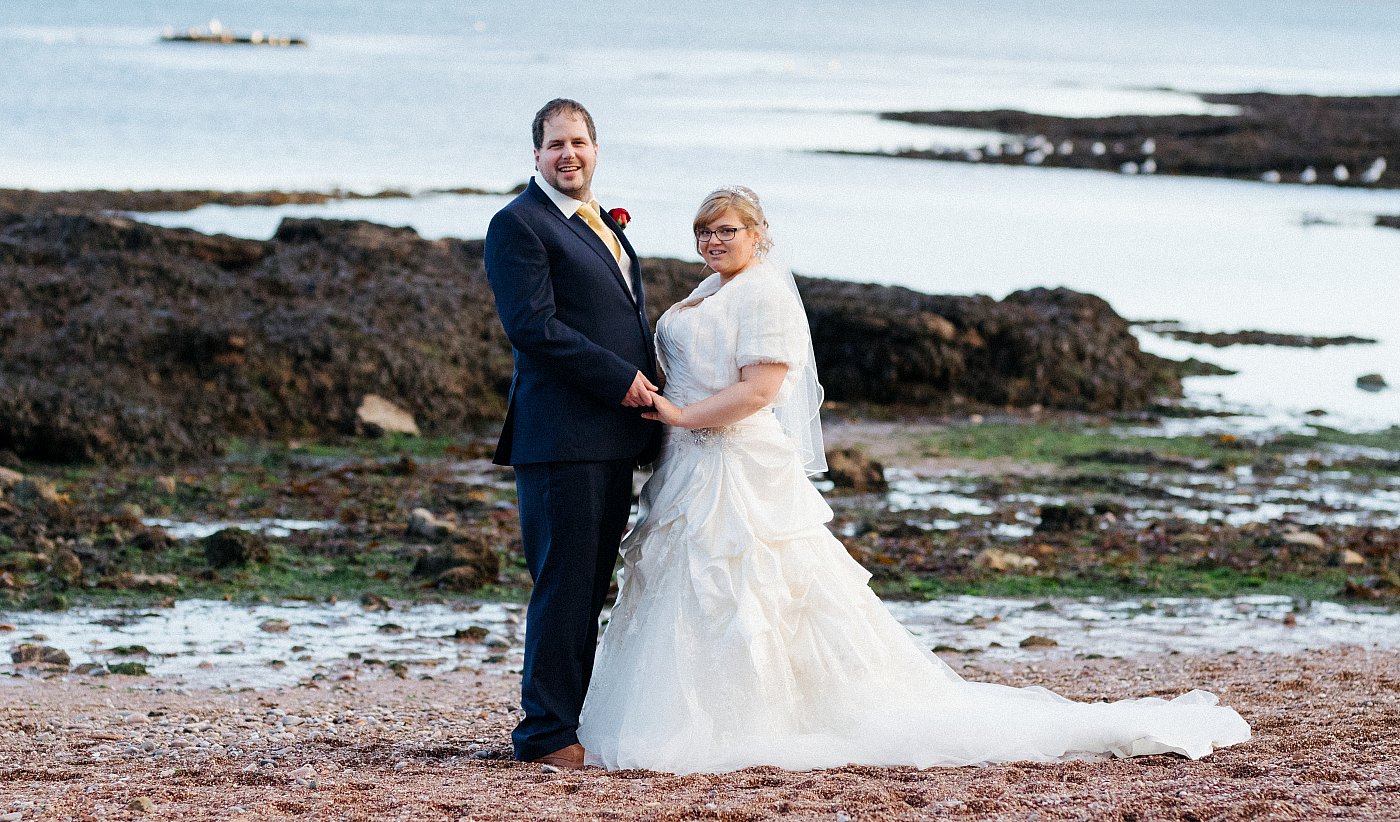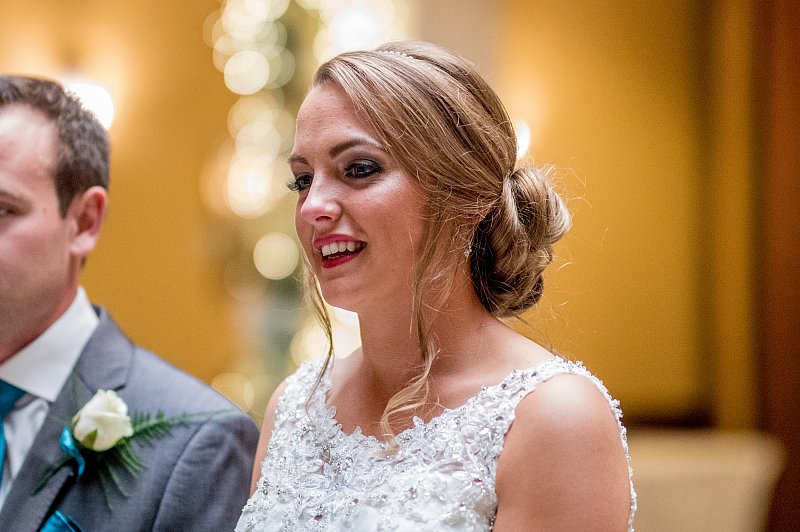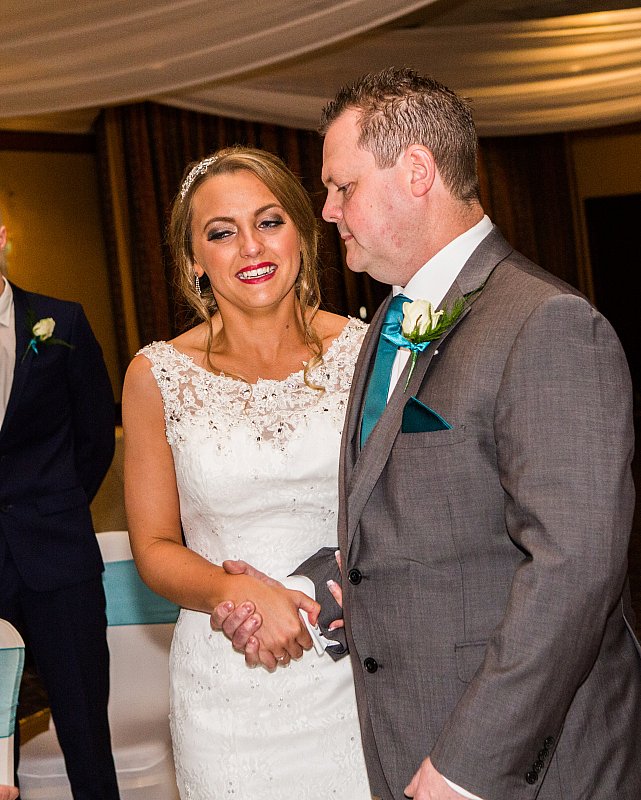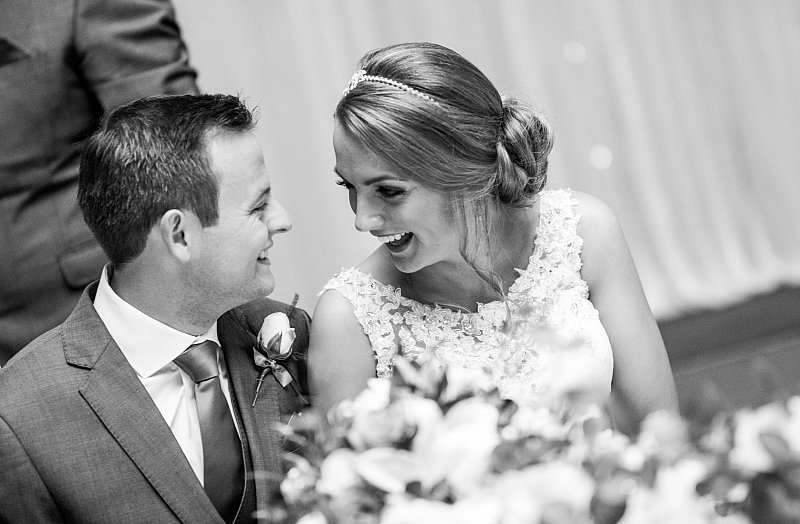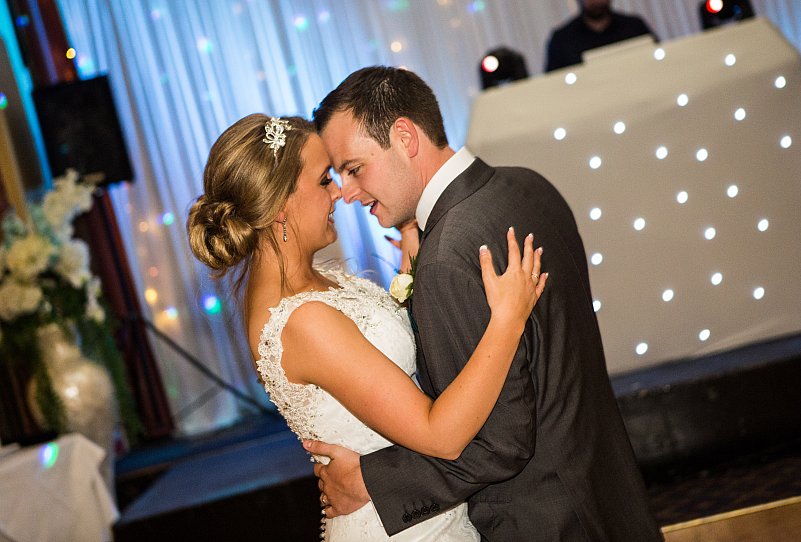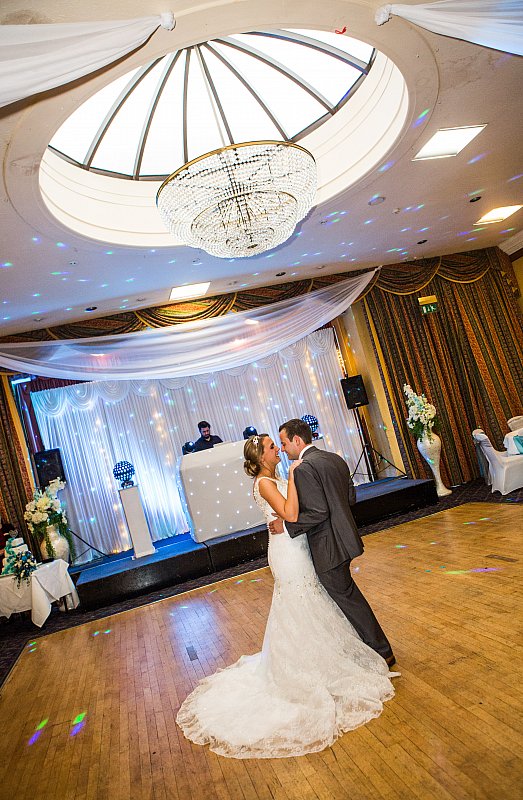 The Intimate Garden Area is Perfect For Me to Photograph Couples & Groups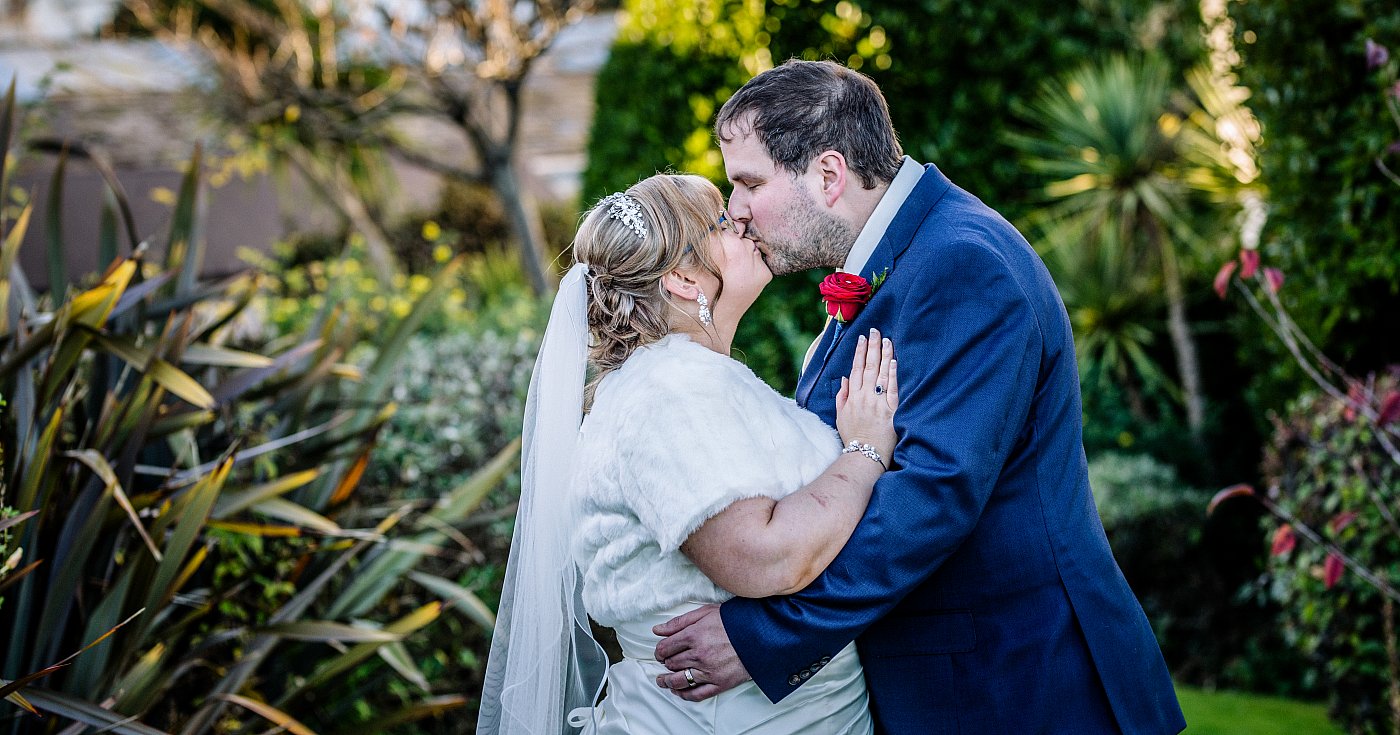 The Interior Allows You to Have Some Amazing Images Too

I love photographing in the evening when the lights go down. I love a gorgeous sunset or the lights inside the building.
I don't mind if this is the lights on the dance floor, by the fire place or by a christmas tree in winter.
If anyone would like some unique images this venue allows me to get creative, on top of all the natural images too of course.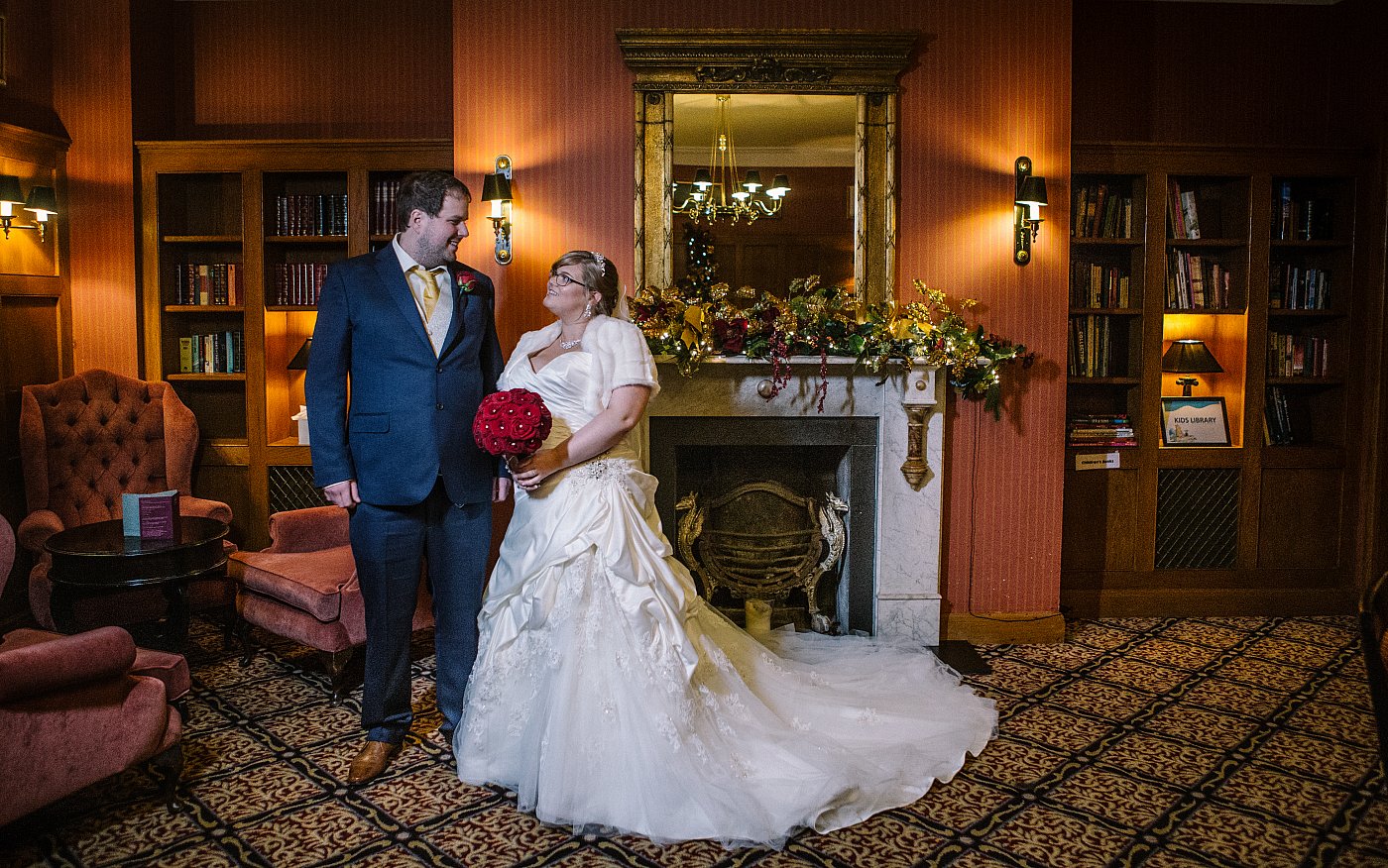 Are You Booking Your Wedding at the Grand Hotel?
Do pop me a message using the contact page on this website. I will be happy to meet up with you or provide you with a quote.
Best Wishes Julie