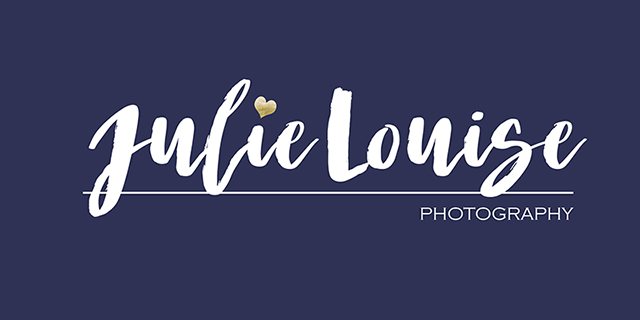 Beautiful & Natural Photography By Julie Louise LSWPP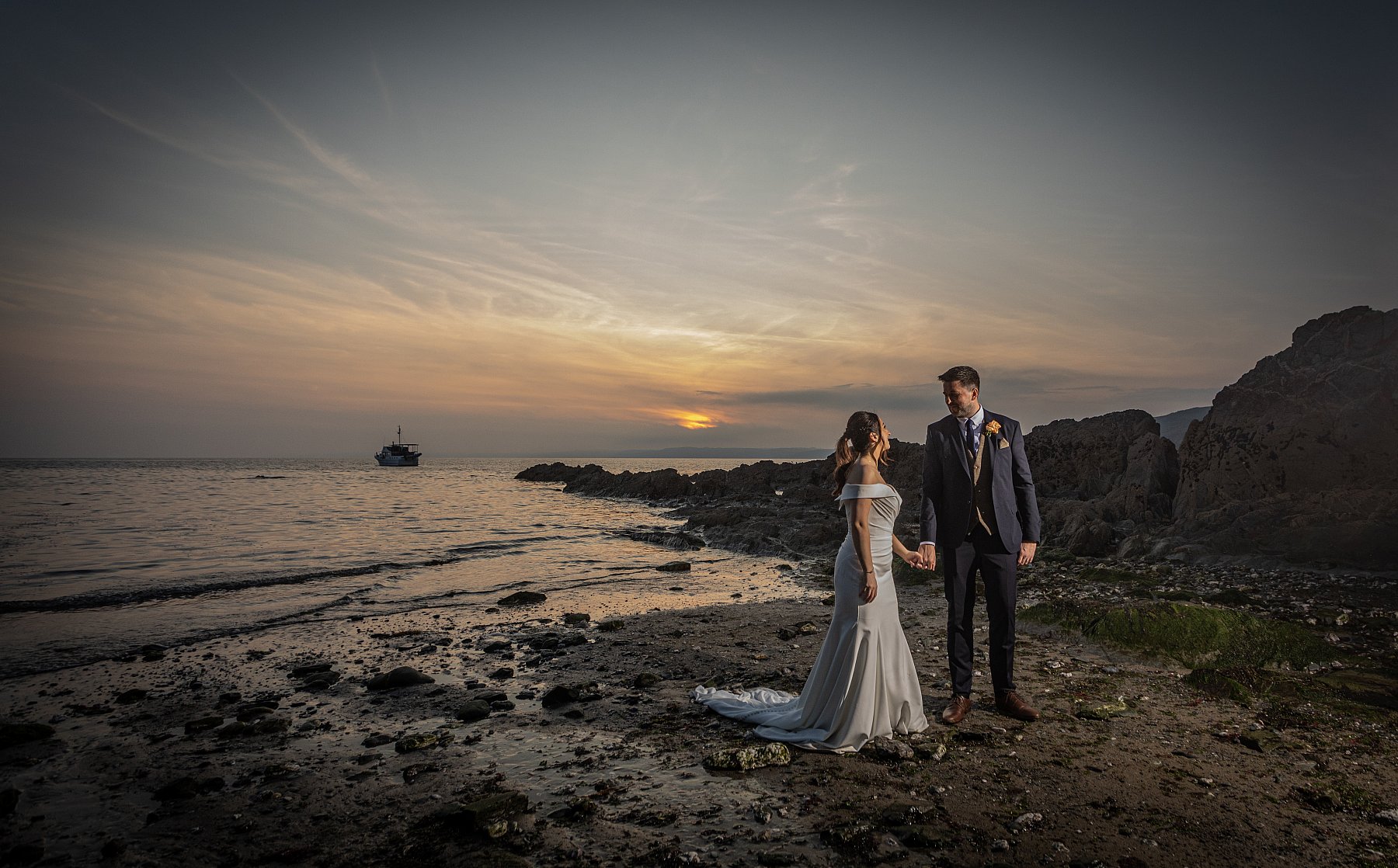 Beautiful & Stunning Wedding Photography

By Julie Louise SWPP


LETS MAKE IT ABSOLUTELY STUNNING
I am passionate about story telling the day in a crisp clear, stunning, filter free, non cheesy and natural looking fluid manner. I want to showcase every amazing thing that a wedding has to offer.
... So many things, the happiness, the scenery, the laughs you don't see happening.
Ultimately i want you to look back at your images and think WOW look at my big day, it looks amazing and everyone had such a good time.
That's how it should be....​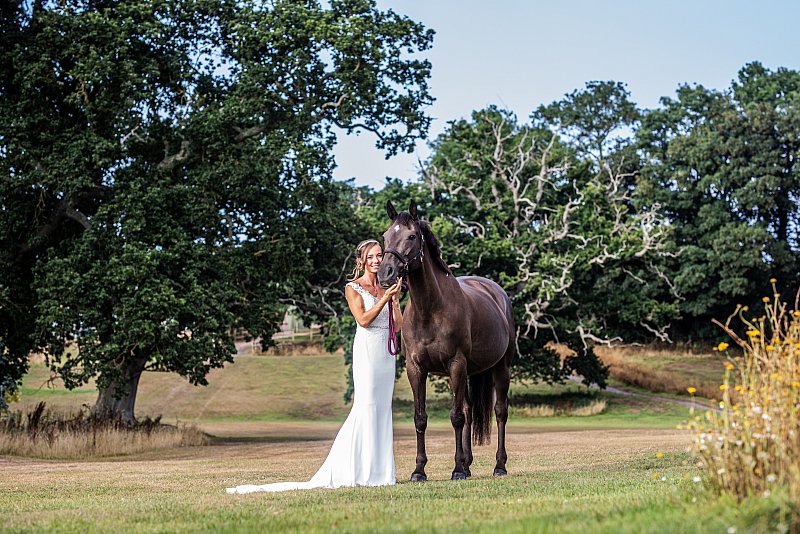 Hi! I'm Julie! I Have Been Photographing Devon Weddings Since 2010!
Hi, thank you for taking the time to look at my website.
My names Julie and I adore photographing weddings and love nothing more than to be part of someones special day.
I am relaxed in nature and love everything there is about weddings.
I have worked with small weddings (2 individuals) and large weddings up to 200 guests.
I have been a wedding photographer for over 11 years and have handled a variety of weddings, events and situations, including the great british weather!
My Aim
I want you to feel relaxed whilst i am at your wedding and i want your images to look beautiful!​
I like to try and capture your wedding day as it is and ensure the beautiful Devon scenery is captured too.
At weddings there are dozens of moments going off around on the big day that i like to try and get, tears, joy, things you will not notice that are happening.
I enjoy meeting new people and can be directional and polite at the same time. I love everything about weddings, it's a pleasure not a chore!
I am honoured to be a finalist in the south west wedding awards this year!
It's fantastic to get this far out of 100's of suppliers!
Ask me about my engagement shoots. This is a perfect way to celebrate your engagement and to see if you like my style