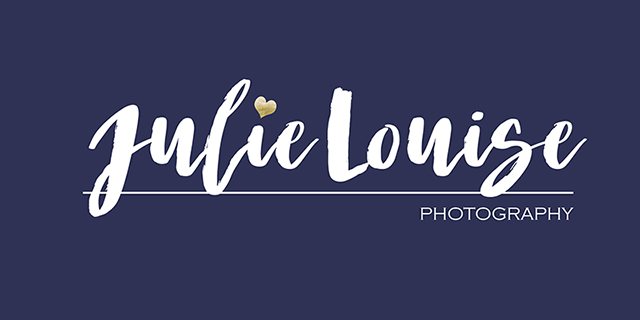 Beautiful & Natural Photography By Julie Louise LSWPP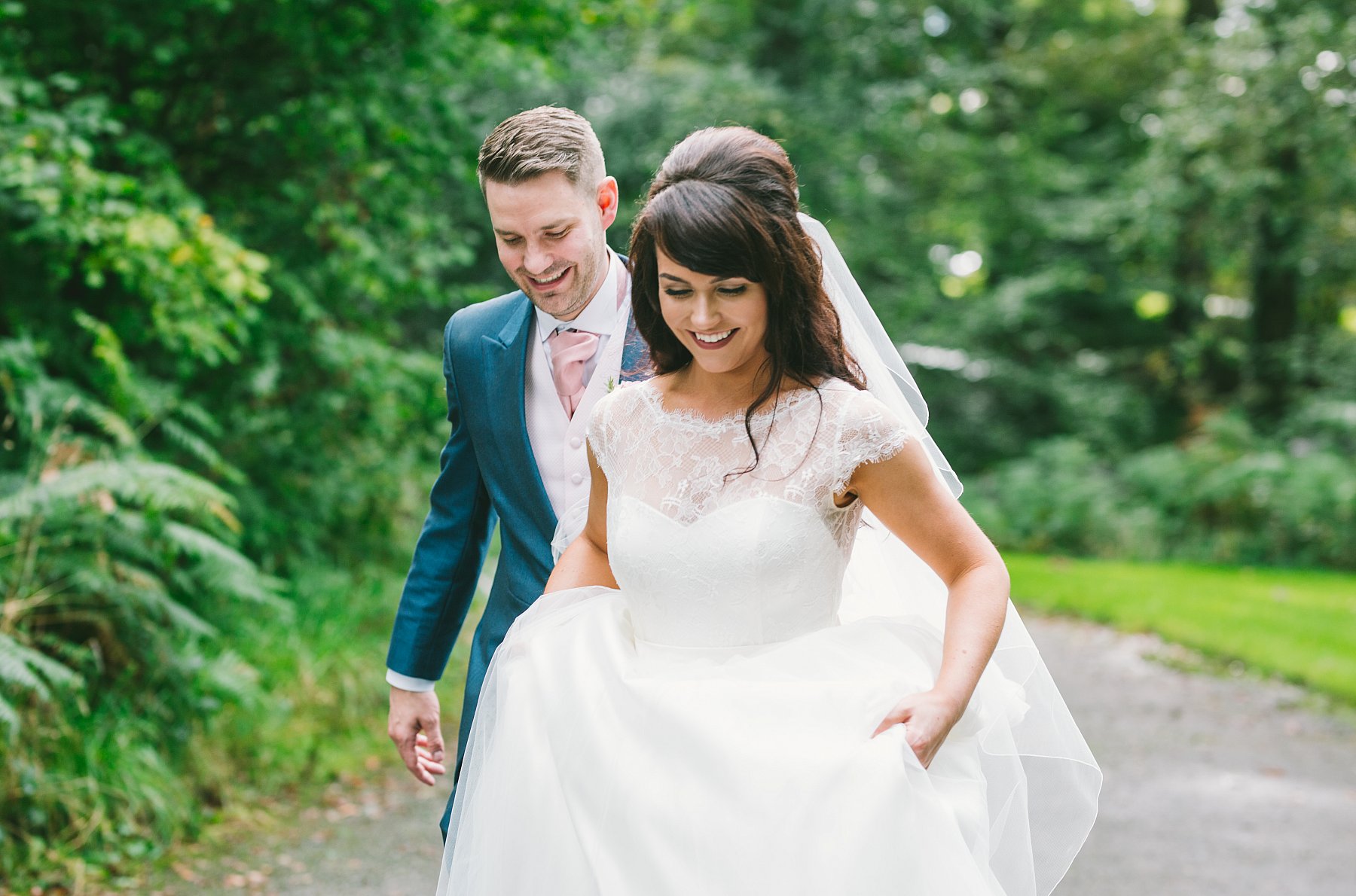 Beautiful & Natural Wedding Photography
Hi! I'm Julie! I Have Been Photographing Devon Weddings Since 2010!
Hey! I'm Julie, I'm 37 and I adore photographing weddings and love nothing more than to be part of someones special day.
I am relaxed in nature and love everything there is about weddings. Even the pressure, hehe i thrive off the buzz of it
I have worked with small weddings (2 individuals) and large weddings up to 200 guests.
I have been a wedding photographer for over 9 years and have handled a variety of weddings, events and situations, including the great British weather! My passion is landscapes and creating amazing beautiful scenes during the couples photography.
Everyone in the whole world tells me they want natural looking images ( of course! ) but i like to add that extra bit of magic, night shots, stunning scenes etc and then relaxed images as part of that. I just want your special day to look amazing! and for you to have a chilled out passionate person to photograph it